Subject to credit approval. Monthly payments of $55.56 per $1,000 borrowed for 18 months at 0% APR. On purchases of new and in-stock qualifying Yamaha pianos from May 1, 2023 to July 4, 2023.

Can't find what you're looking for? Call us at (843) 448-1508

Where to find us

Rent band and orchestra instruments here

Free Shipping for purchases over $599.99 in state and Free Shipping for purchases over $1500 NATIONWIDE
PRE-OWNED DEALS!
Visit our store for PRE-OWNED music deals and specials…
and Visit our Reverb Site for Closeouts and Short-term specials!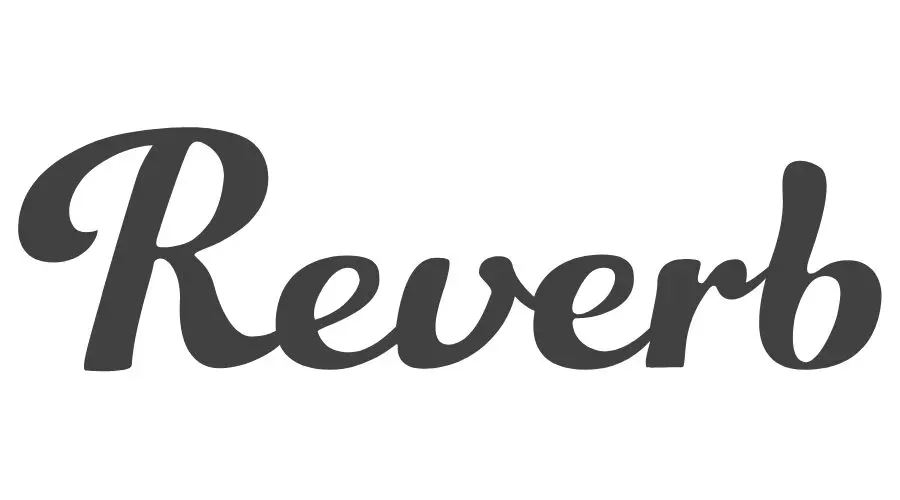 CAN'T FIND WHAT YOU'RE LOOKING FOR?
CALL OR VISIT OUR STORE FOR OUR LARGER IN PERSON INVENTORY
SALES NOTICE FOR GEAR AND INSTRUMENTS
PRODUCTS MAY NOT COME IN ORIGINAL BOX & MAY COME AS A FLOOR MODEL IF LOW ON INVENTORY
SHARE OUR WEBSITE TO KEEP OTHERS AND YOURSELF IN TOUCH ON WHATS GOING ON HERE
Featured Products
Check Out Our Featured Music Instruments.
New Arrivals
Yamaha CLP-735 Clavinova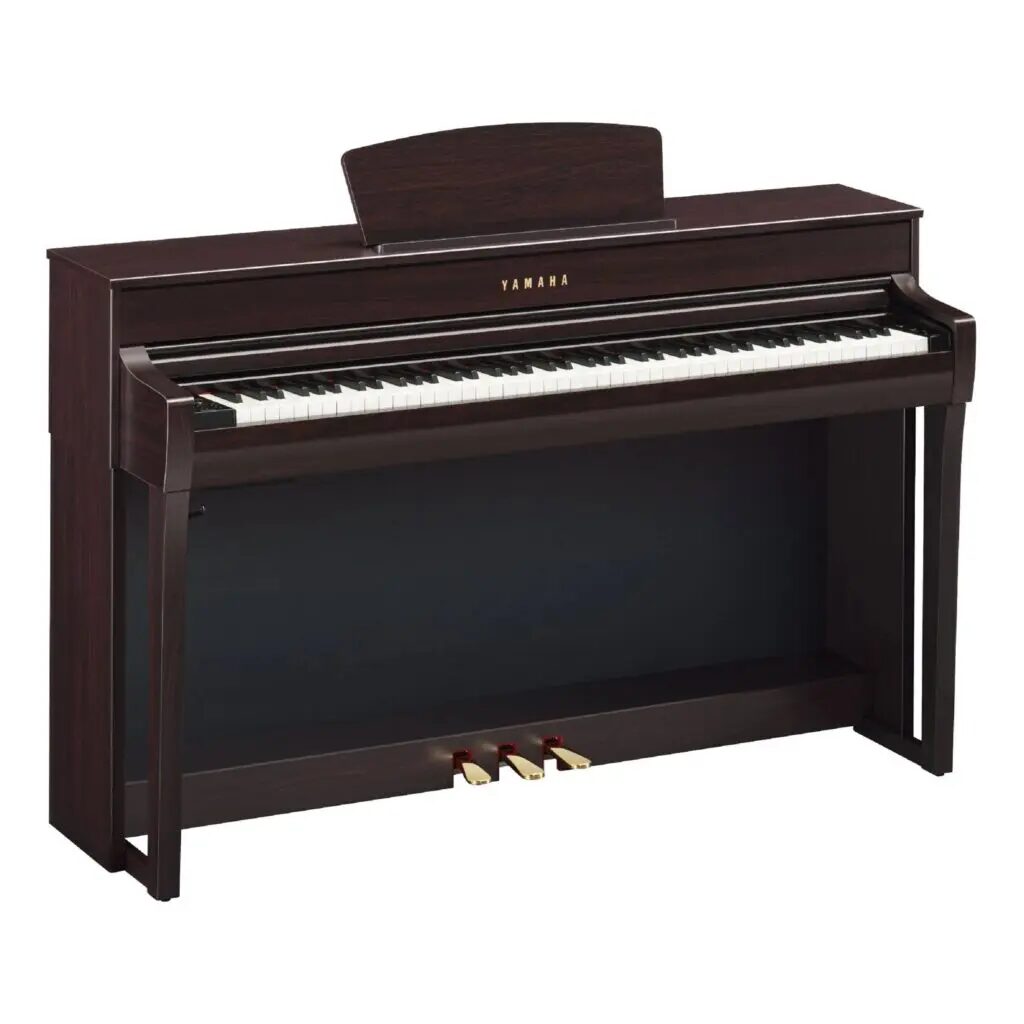 Yamaha CLP-745 Clavinova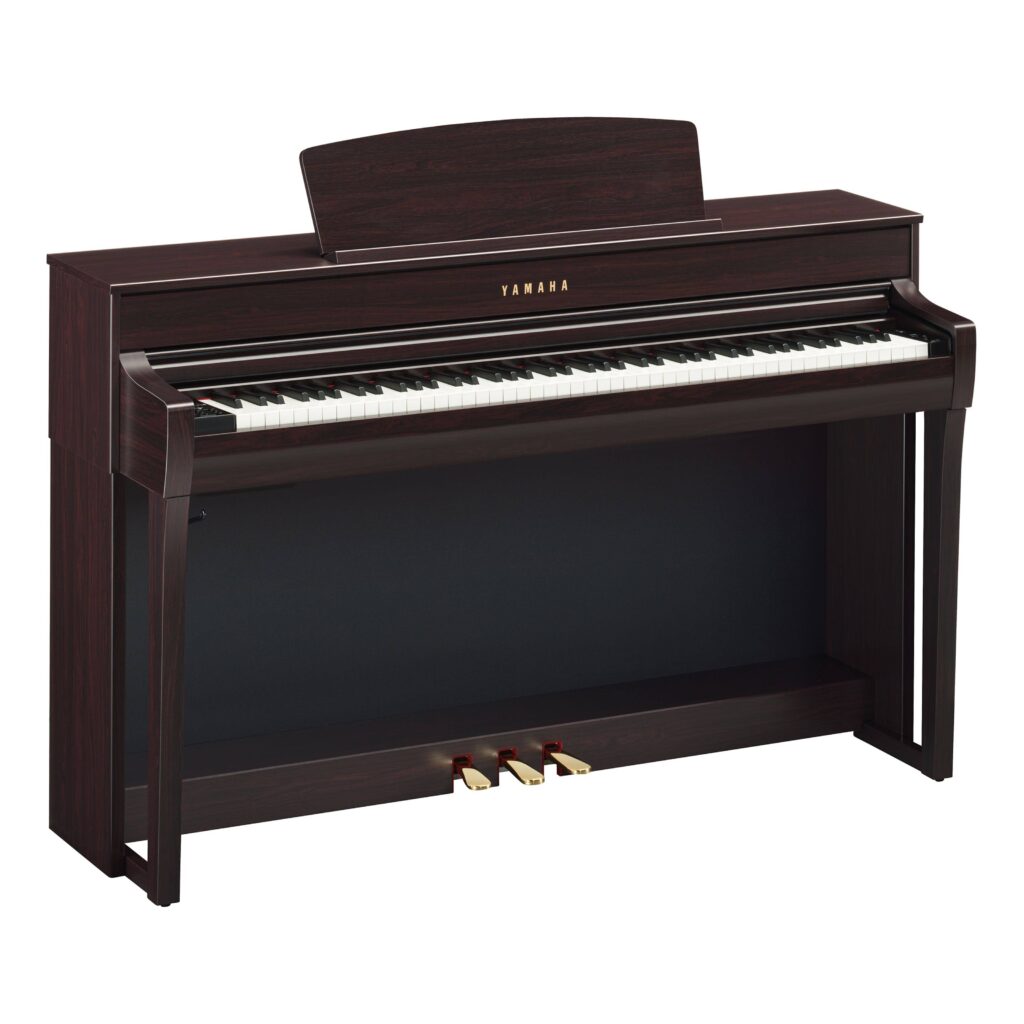 Yamaha CLP-765 GP Mini Grand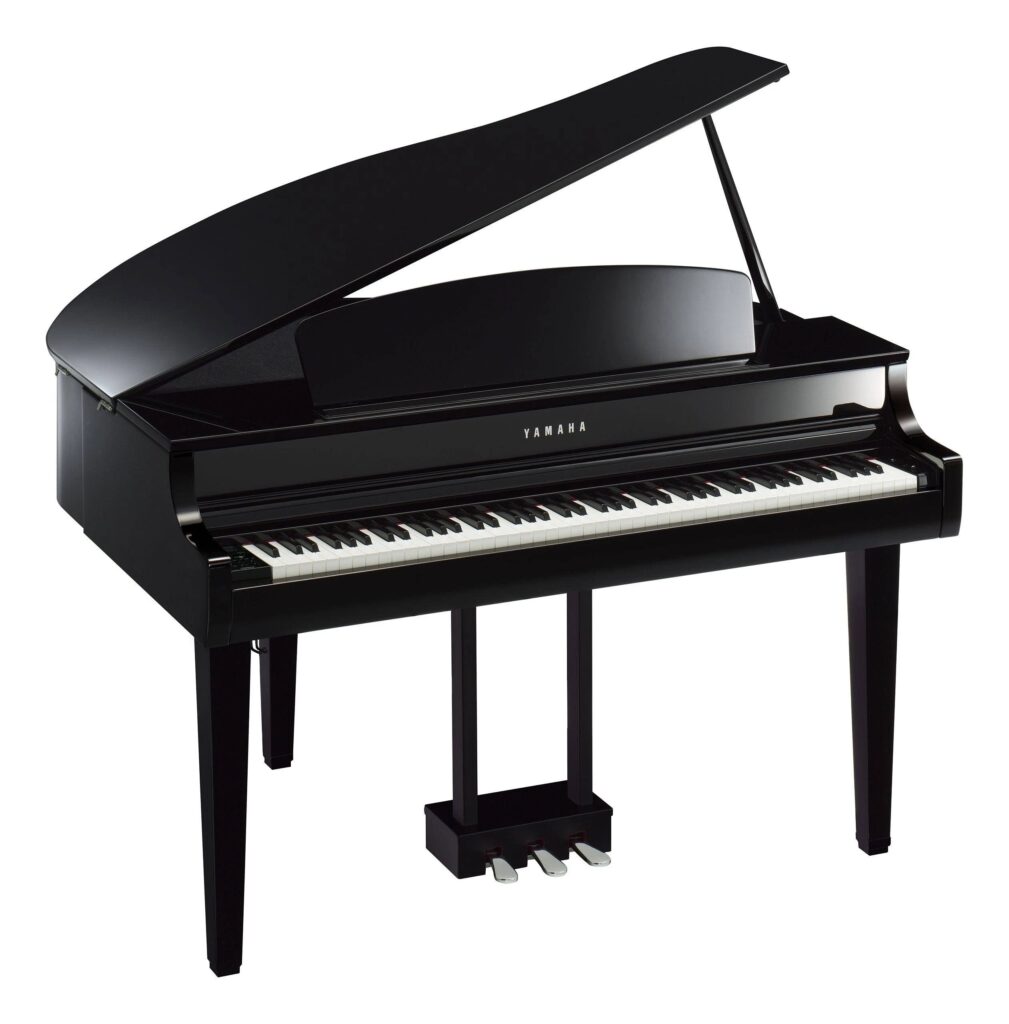 Andy Owings Music…
has a huge inventory of all musical instruments, locally owned by a local family who can give that personal touch! Email us or Call for more information!
Follow us on social media for more store updates and deals