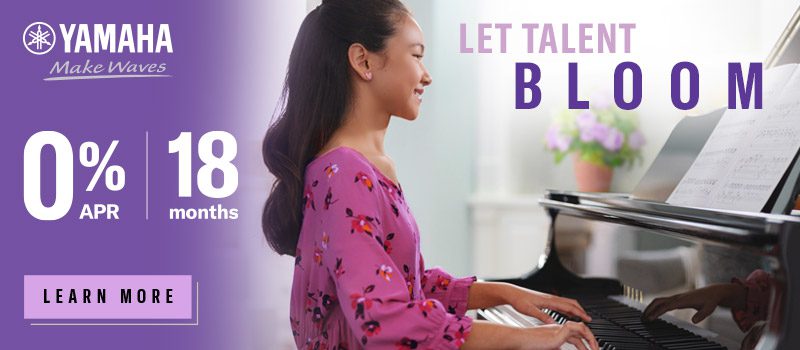 Subject to credit approval. Monthly payments of $55.56 per $1,000 borrowed for 18 months at 0% APR. On purchases of new and in-stock qualifying Yamaha pianos from May 1, 2023 to July 4, 2023.
Featured Products
Check Out Our Featured Music Instruments.
New Arrivals
Explore Our New Arrivals.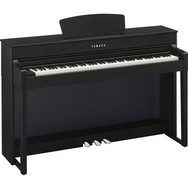 Yamaha CLP-635 Clavinova New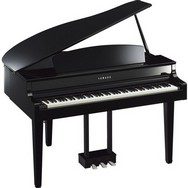 Yamaha CLP-665 GP Clavinova Mini Grand New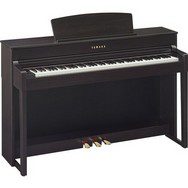 Yamaha CLP-645 Clavinova New
PRE-OWNED DEALS!
Visit our store for PRE-OWNED music deals and specials…
and Visit our Reverb Site for Closeouts and Short-term specials! Reverb
African Drums
Andy Owings Music Center is the Exclusive Dealer in the United States to go to for genuine authentic African Drums from Ghana, West Africa handcrafted by craftsmen from Okurase under the supervision of Samuel Yeboah. Andy Owings Music sponsors Samuel in clinic's on West African drumming, and the building of djembes and other drums from Ghana from time to time upon his trips to Charleston and our area.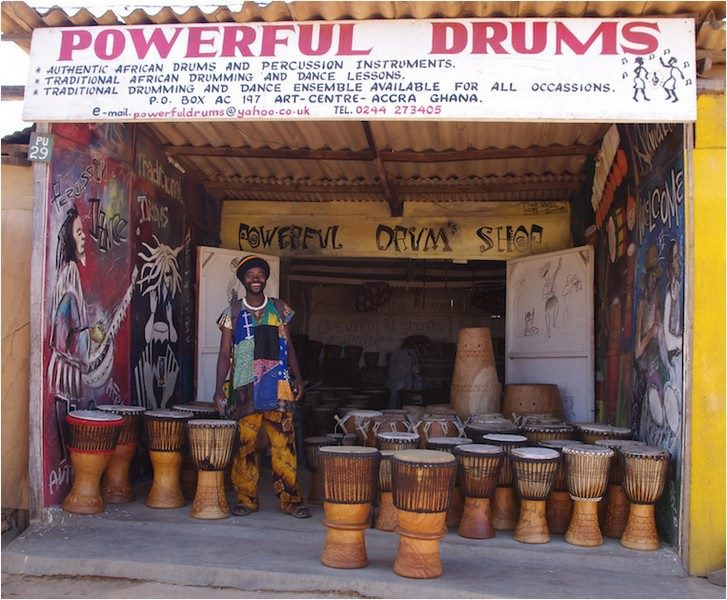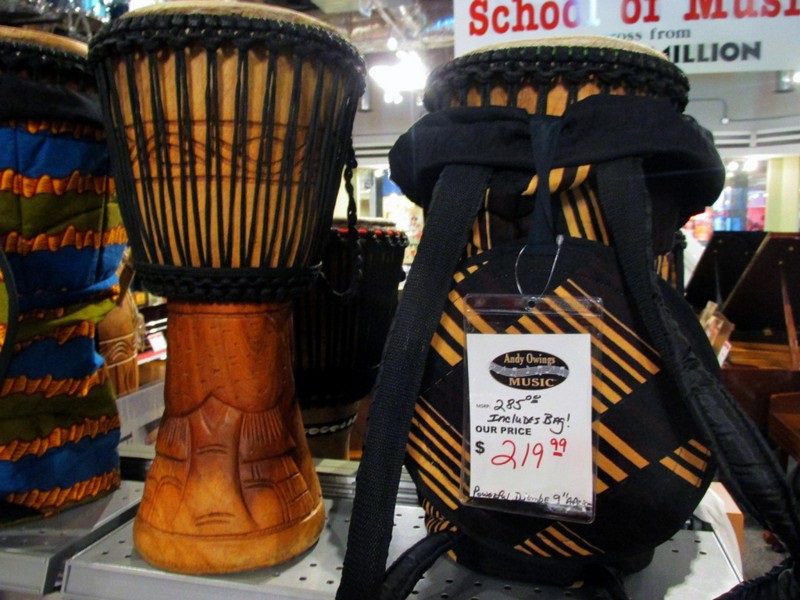 Powerful 11″ Djembe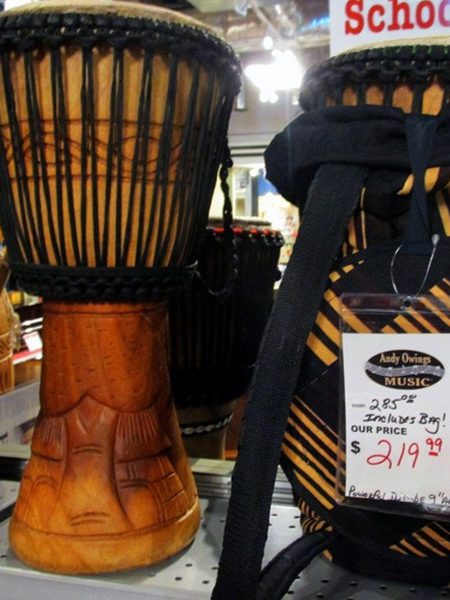 Powerful 11″ Djembe
Powerful 11″ Djembe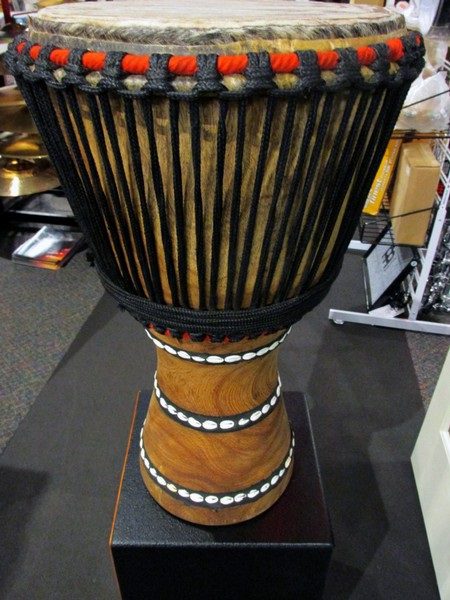 Powerful 11″ Djembe
Andy Owings Music…
has a huge inventory of all musical instruments, locally owned by a local family who can give that personal touch!Email us or Call for more information!
Grand Pianos
Vertical Pianos
Digital Pianos
Player & Specialty Pianos
Used Pianos
Portable Keyboards
Synthesizers & Pro Workstations
Organs
Instruction
Songbooks